"Study hard what interests you the most in the most undisciplined, irreverent and original manner possible"
This quote by Richard Feynman, is primarily responsible for my quest for experiencing the aha moment in every concept I learn. The pure romance of modeling a physical systems in its entirety, realising it from scratch and orchestrating it to any desired eventuality through code is my addiction.
I am a upstream linux kernel dev at Qualcomm. I code in nearly in all languages but python and c/c++ remains close to my heart because one has a really short prototyping time and the other oozes performance.
MadPrototypes Dr.M. Senthil Kumaran's Lab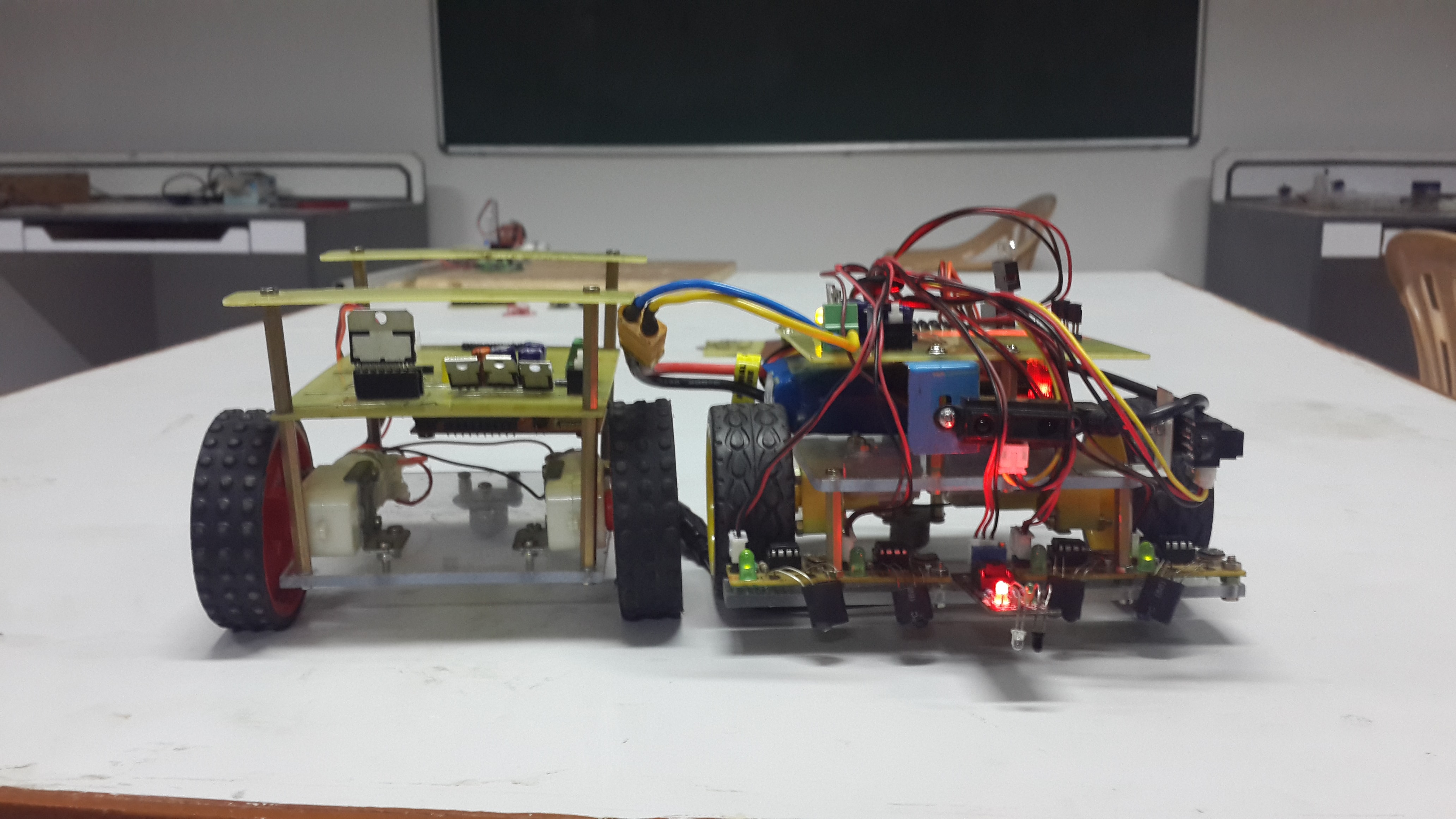 ---
Co-Founder ChennaiMakerSpace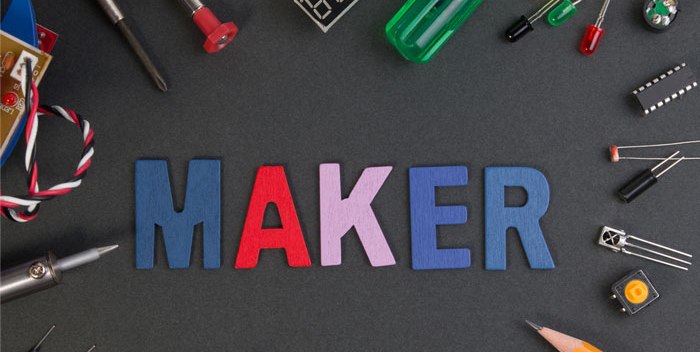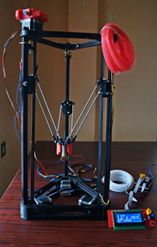 ---
Hackathon Spree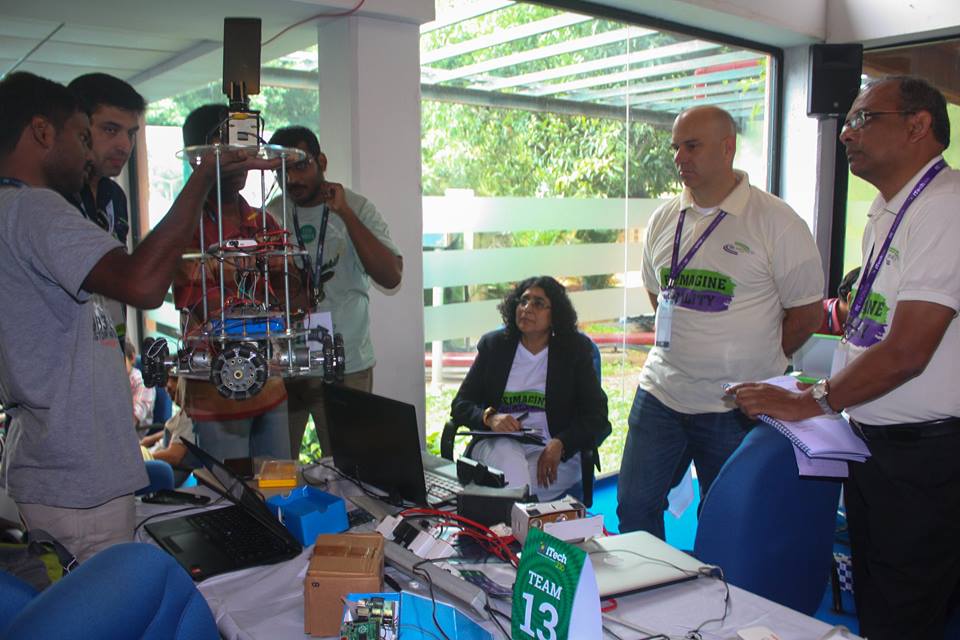 ---
STEM Initiatives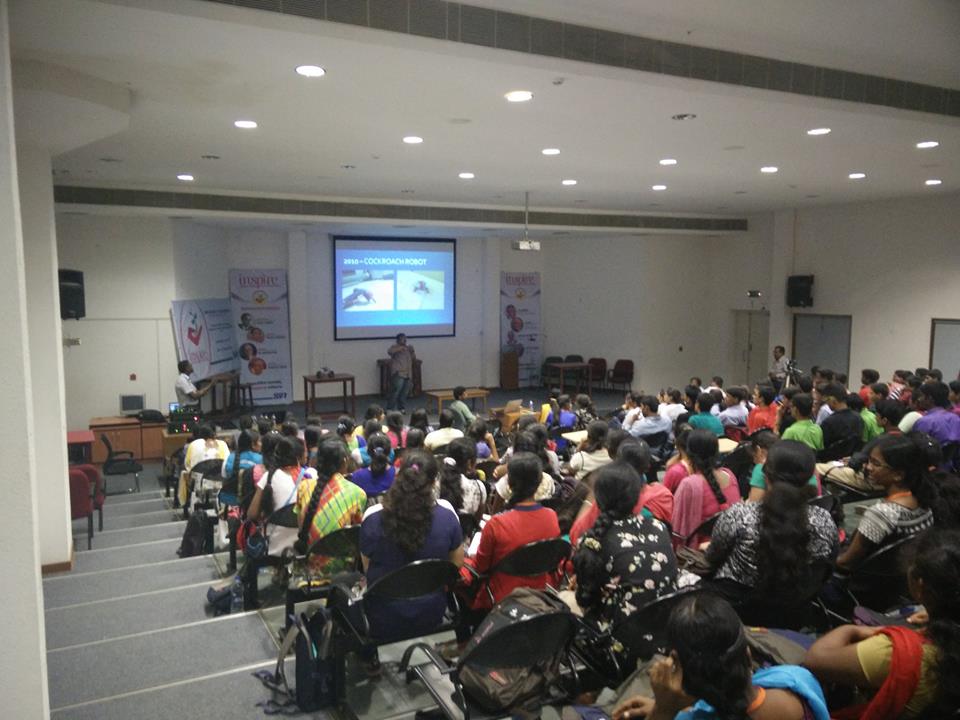 ---
Triathlon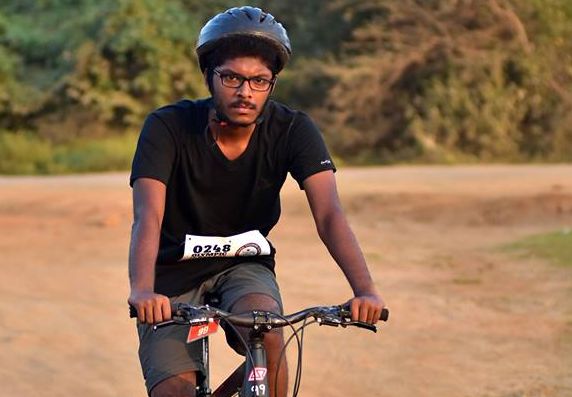 ---